Supporting Learning At Home
At Carlinghow Academy we use Seesaw our main means of supporting learning at home both through homework and in the event of children needing to work from home due to the current restrictions of Covid-19. Seesaw is an online platform for pupil engagement and parental involvement. It inspires pupils to do their best. Children at the Academy use a range of digital tools to create and share their work and capture their learning in a personal portfolio. Teachers create and manage activities to challenge pupils and share achievements with their parents.
Seesaw is our main means of communication with parents. It is designed to share and celebrate learning. It helps teachers to capture the learning process and provides parents with a window into the classroom so they can support learning at home. Every child has an individual account and we would like all parents to link to these to receive regular updates about progress and achievement plus class, year group and school news. All letters to parents, excepting those requiring signed consent, will be posted on Seesaw. If a parent cannot access Seesaw they should inform the main school office.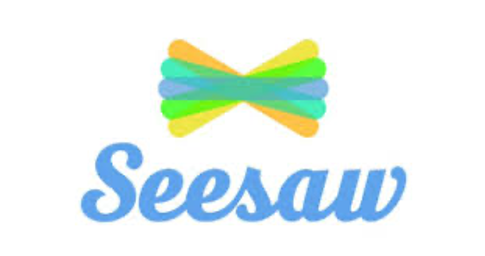 Please see our learning links page for useful websites and links to support learning from home
Supporting your child with homework:
Please click on the attached document which outlines which homework your child will receive each week and on which days. Please also refer to the homework policy on the policies page of our website for further guidance with supporting homework.