How We Communicate
Our main method of communication is through seesaw. Every child in our school has their own account which parents, carers and family members can link up too. We regularly send letters, photos of children's work, homework and messages on this platform meaning it is crucial you are connected. The office are able to talk you through (or even show you on your smart phone) how to connect to seesaw should you have any difficulties in connecting. We also upload a selection of our letters to the letters page on the website.
We are now also on facebook to ensure we can reach as many of our parents as possible in your preferred method of communication. Click on the link below to take you directly to our facebook page where you can follow our page and keep up to date with the latest news.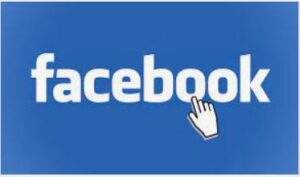 Parents and Teachers Association
We consist of parents, grandparents and friends who want to help and fundraise for the children of Carlinghow Academy. Everyone is welcome to come along to a PTA meeting to put their ideas forward and help out at events. We are a friendly group who would welcome new people to join us.
We enjoy what we do, we have a great friendship with the school and love seeing the children's faces when we run events i.e. discos, secret trolleys, gala days etc.
The last couple of years have been difficult for the children but we are starting to reintroduce our normal range of activities. This year, we helped with the Christmas Shop, even though we were unable to come into the school. The children loved buying their gifts and this was a great success raising valuable funds for the school and its children.
Even if you don't want to attend meetings but are willing to hep out at events then please let Mrs Grant in the office know.
We look forward to making new friendships.
M Crossley
Vice Chair