01/03/21, 3.00pm update: School will reopen to all pupils on Monday 8th March and we are very much looking forward to welcoming everyone back. Further information regarding the return to school will be sent out on Wednesday 3rd March. This will be added to our website and sent out via SeeSaw. In the meantime please take time to look at the messages from some of our staff using the following link. https://www.youtube.com/watch?v=V_8wap1pde8 . Thank you for your continued support.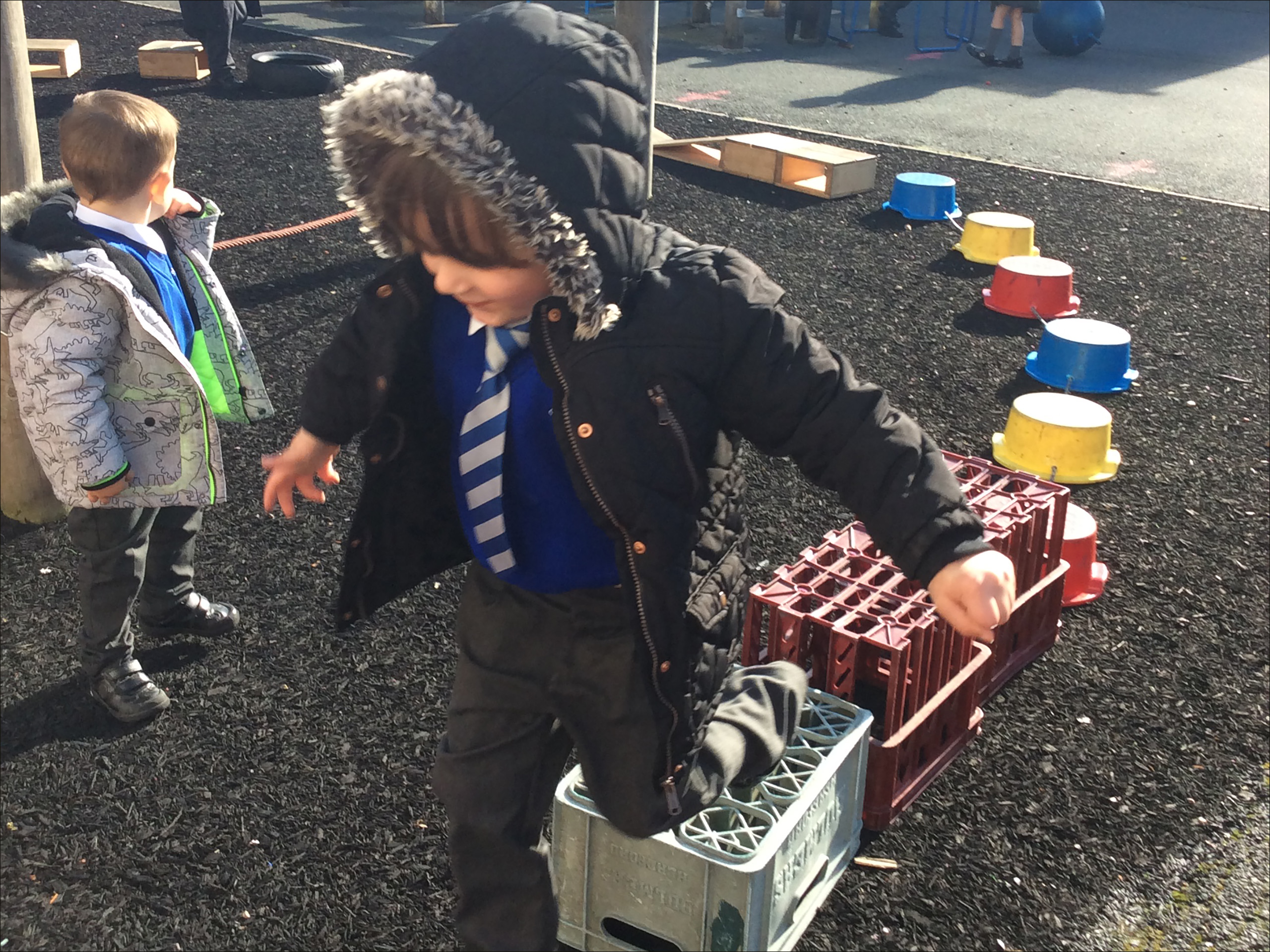 We are active learners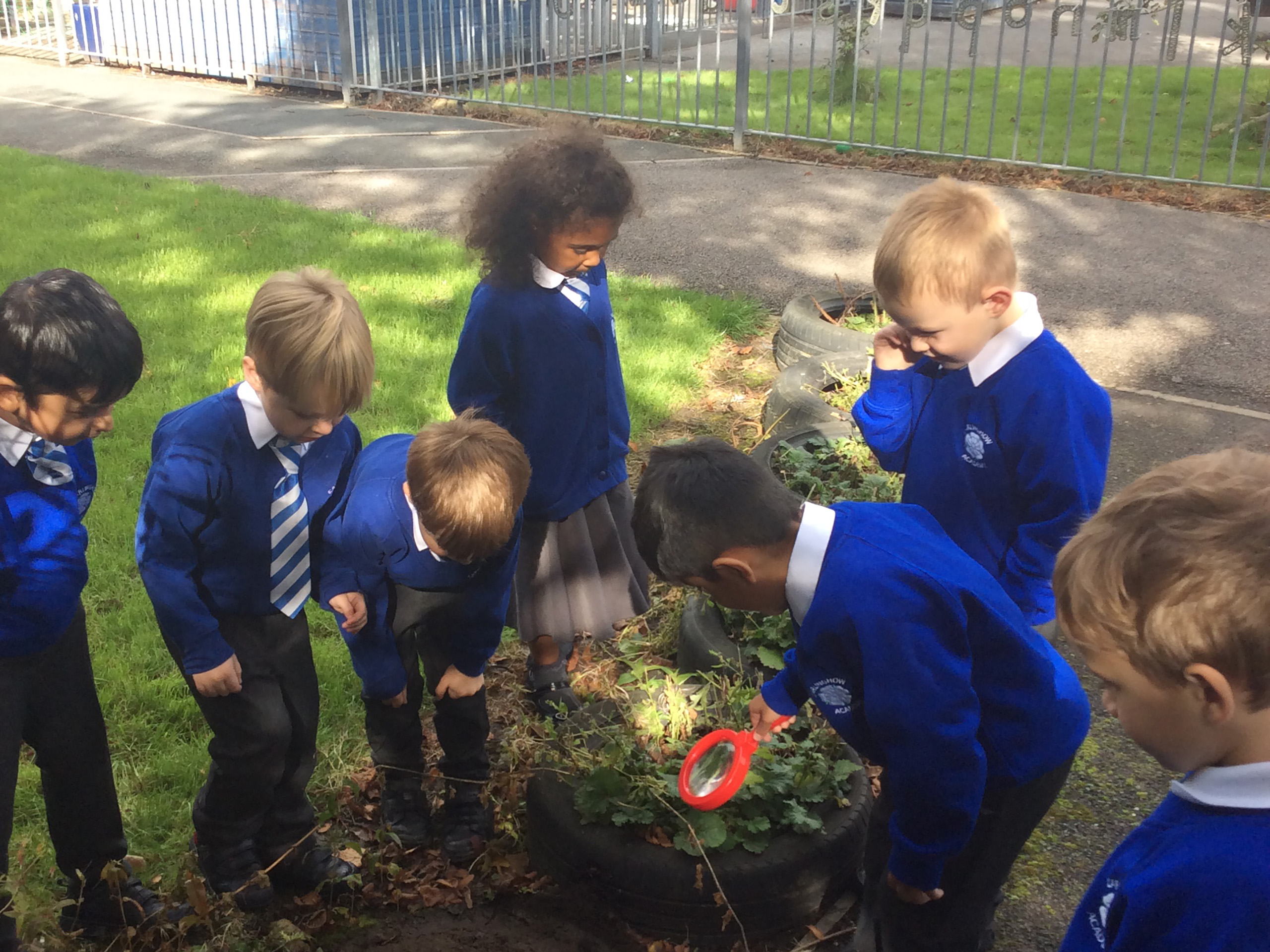 We are explorers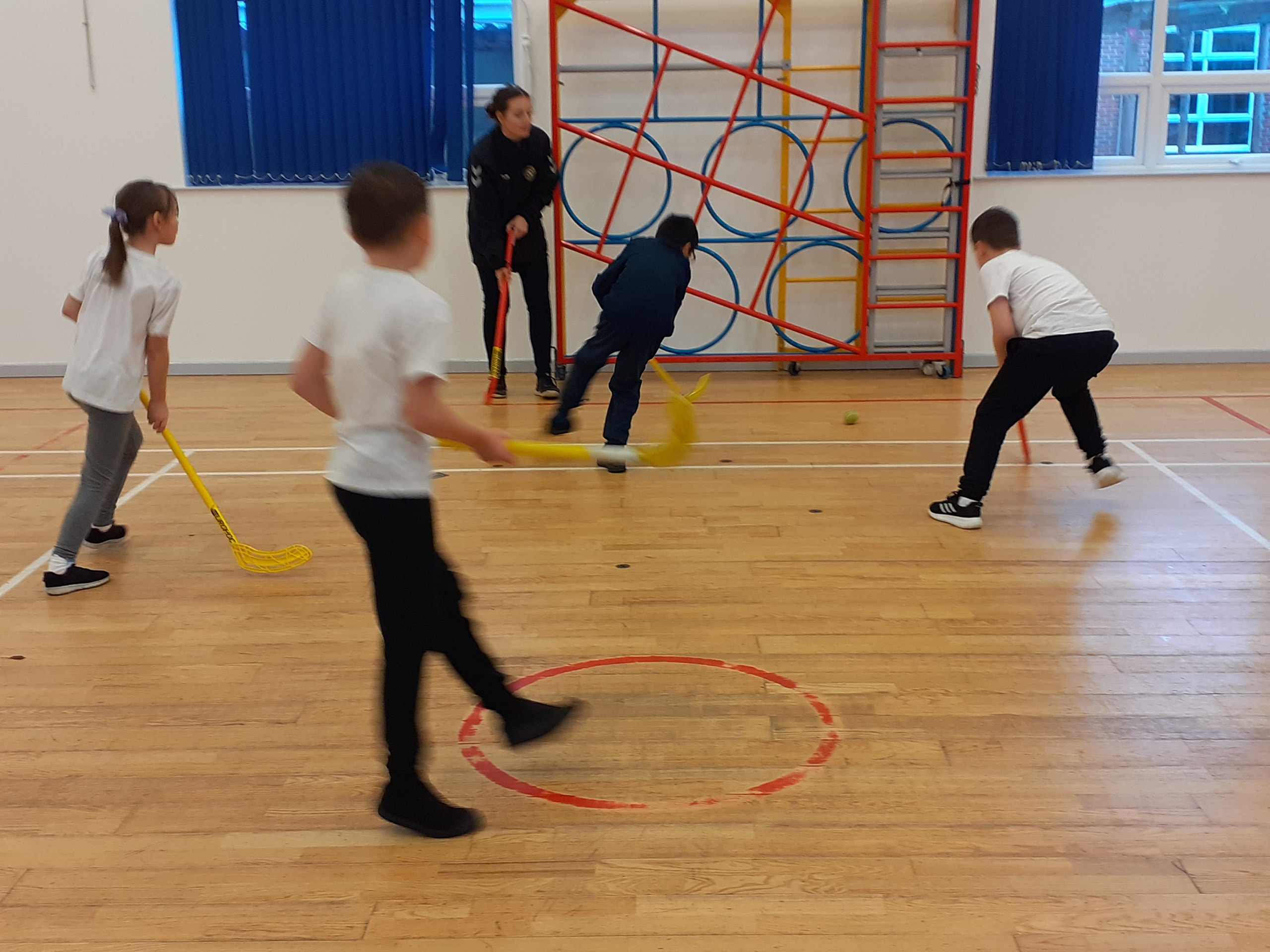 We are keeping healthy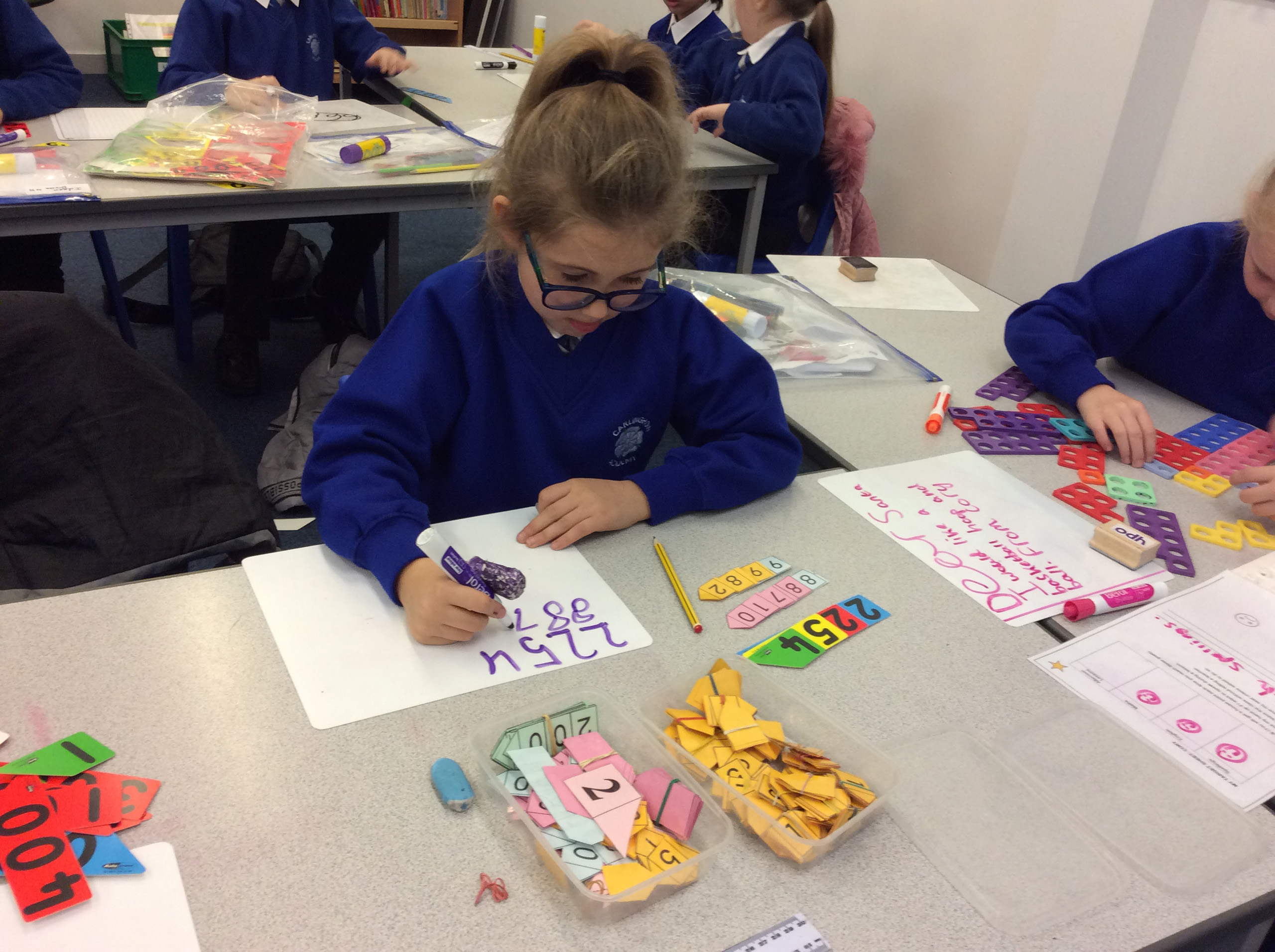 We are mathematicians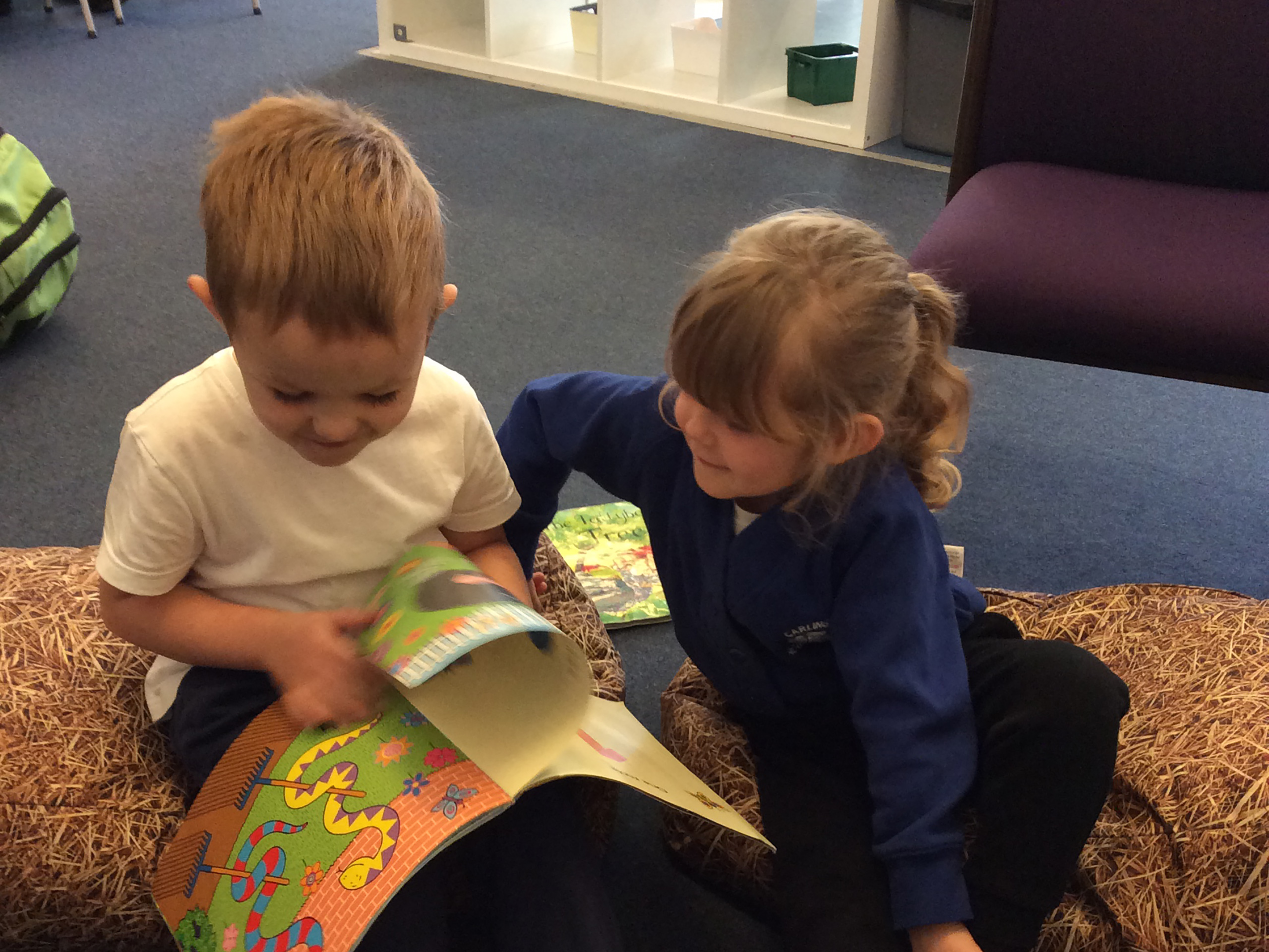 We are readers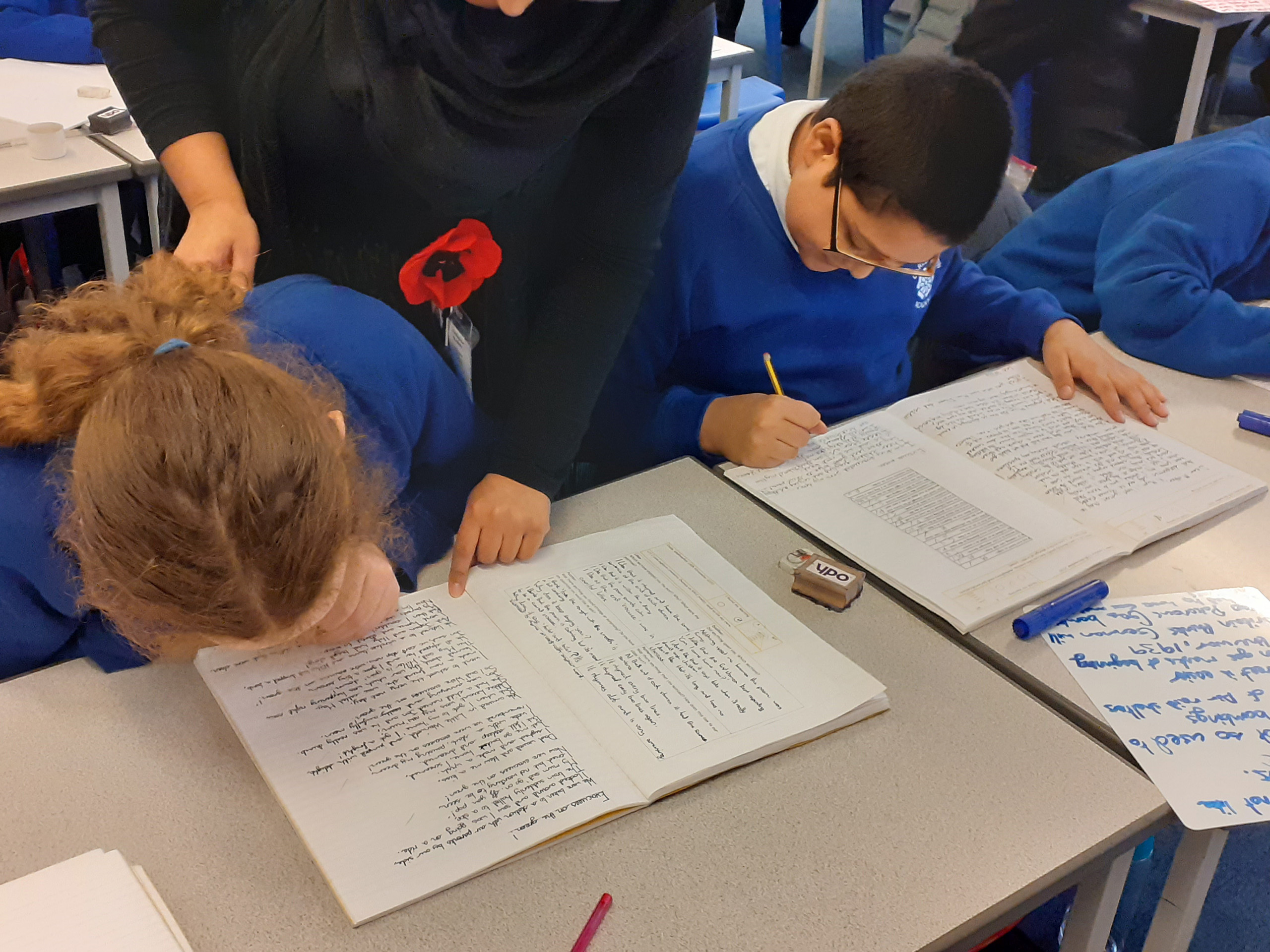 We are writers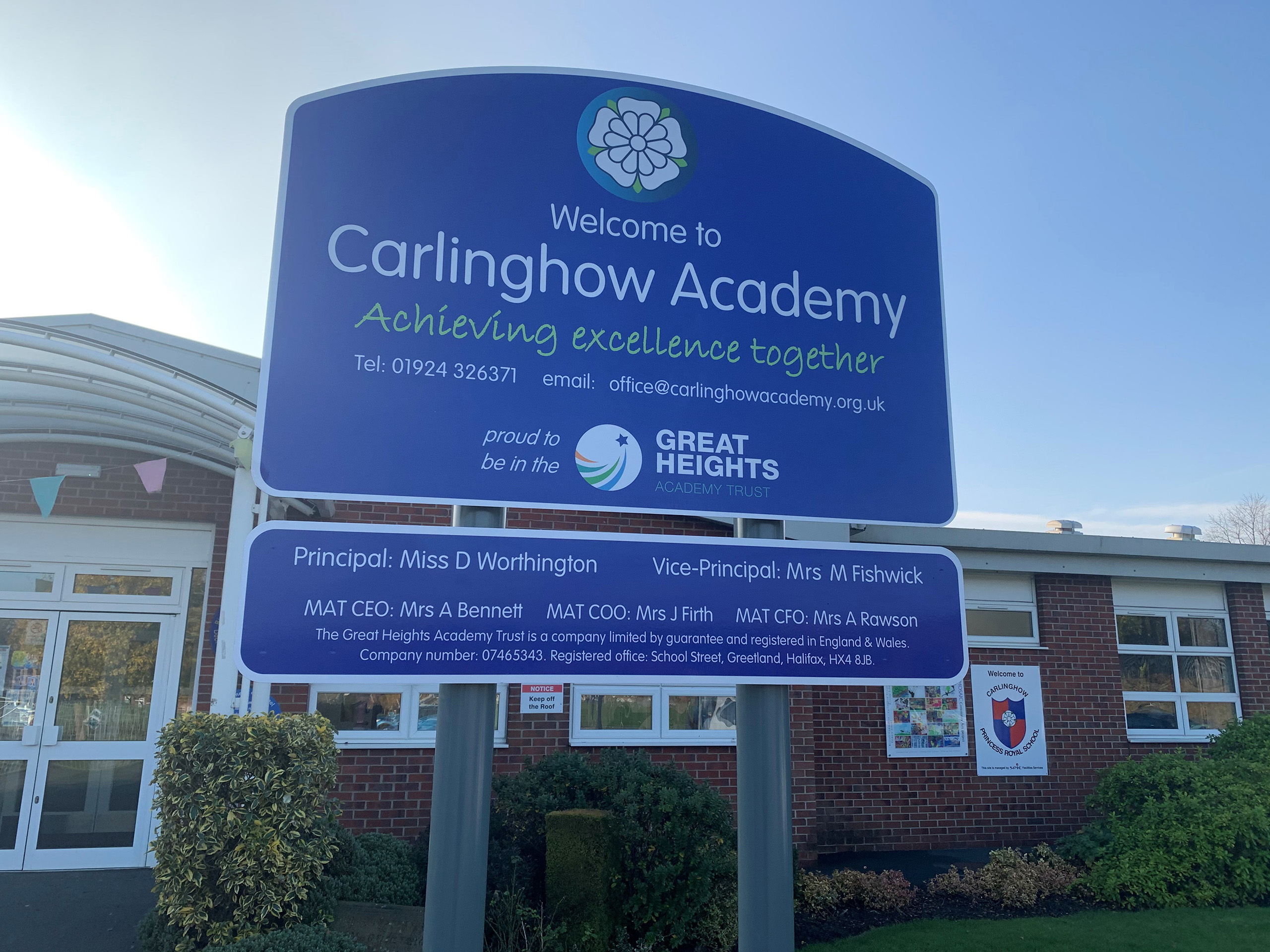 We can and will succeed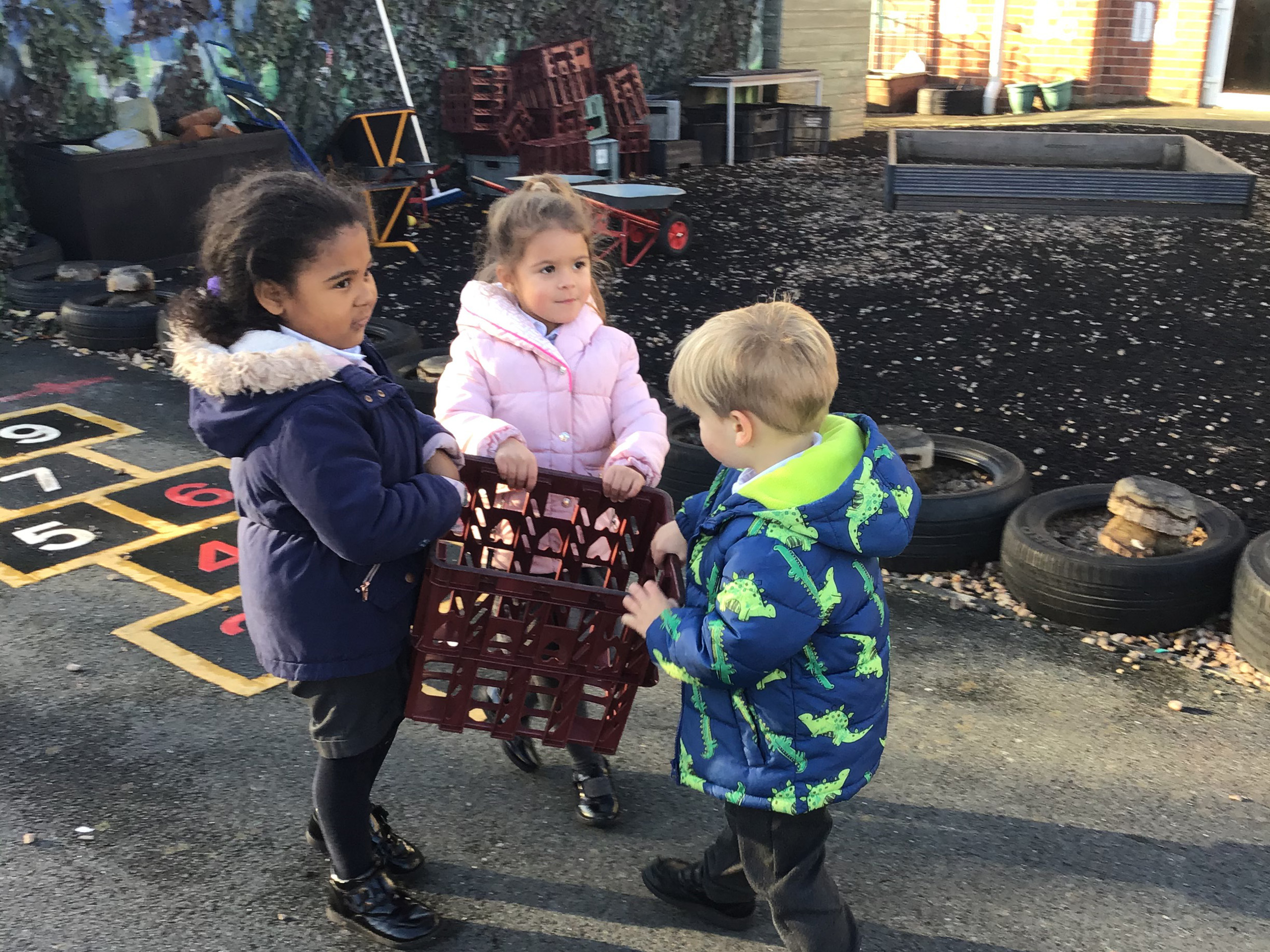 We work together
Welcome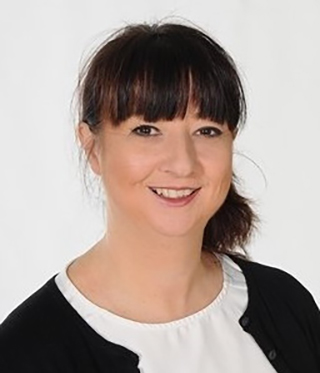 Miss D Worthington Principal
I would like to welcome you to Carlinghow Academy and hope that you find our website interesting and full of all the information you want and need to know about our school. Choosing the right school for your child is really important and I hope that you will be excited about what you read and see…
Our Trust Vision
The Great Heights Academy Trust strives to always provide an inspirational, positive and welcoming environment where there is a sense of pride and fun and where everyone works together with confidence, enthusiasm and mutual respect. We aim to nurture academic, personal, spiritual and social development in a caring and professional manner so that all achieve their full potential and all can reach GREAT heights.
All the latest School News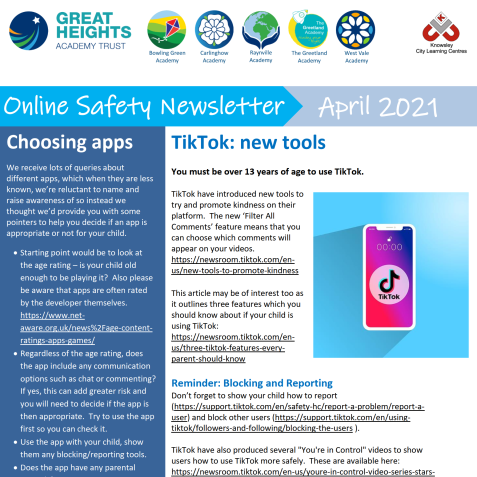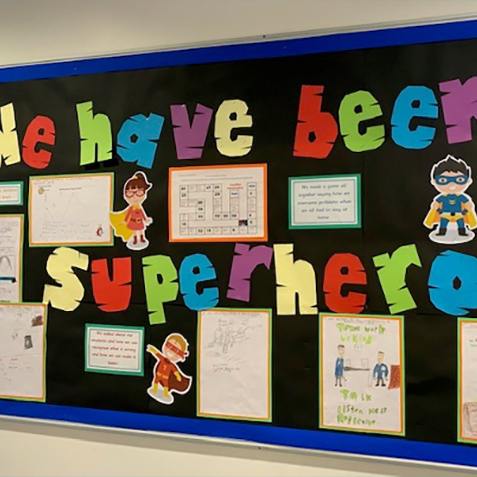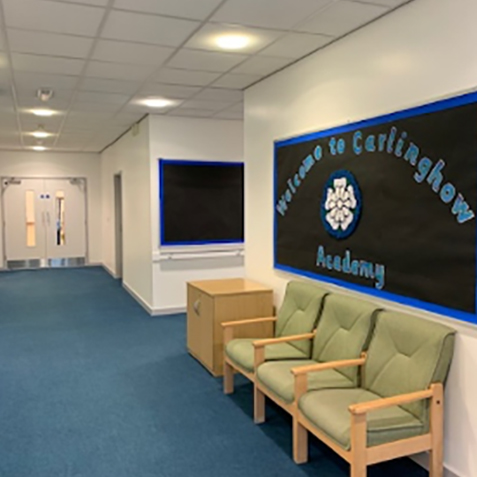 OUR MULTI-ACADEMY TRUST PARTNERSHIPS